October in Hilliard is full of safe and exciting activities for every member of the community. Join in the fun and make sure to register in advance here.
The Hilliard Recreation and Parks Department has safely adapted all activities, programs, and services to comply with social distancing and other regulations implemented by Ohio Governor Mike DeWine.
Pumpkin Patchport Trail
October 1 – 31
Local businesses, Hilliard Recreation and Parks, and Hilliard Chamber of Commerce have joined to offer a pumpkin scavenger hunt throughout the city. Pick up a Patchport at a participating business, the community center, or print one from the Recreation and Parks Facebook page. Look for the "Pumpkin Patchport" sign displayed on the window of participating businesses from Oct. 1 – Oct. 31 then go inside to find a decorated pumpkin, get your Patchport stamped and receive a treat. Turn your completed Patchport in at the Hilliard Community Center after Oct. 31 to receive a prize (you must have at least one Bingo line to be eligible). The participant with the most stamps will be given an additional prize. Print the pumpkin patchport and start today!
Parks & Business Week
October 31
9 – 11 a.m.
Dress in your Halloween costume, grab a waffle to-go, stop by three treat stations, and take your Halloween photos at Hilliard's Station Park. Participants may bring a non-perishable food item as a donation for the Hilliard Food Pantry. Price is per person and pre-registration is required.
Thank you to our sponsor, Healthmarkets!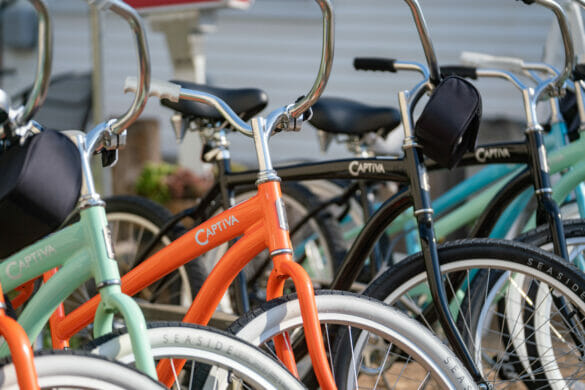 Pumpkin Bike Scavenger Hunt
October 31
10 a.m. – 6 p.m.
As you cycle through Roger A. Reynolds Municipal Park and enjoy the fall scenery, be on the lookout for the hidden bike tires. Locate all six tires and submit a PicCollage (or similar) to kturner@hilliardohio.gov by Monday, Nov. 2.